Homestay in USA
The USA is home to several of the world's most exciting cities, some truly mind-blowing landscapes, a strong sense of regionalism, a trenchant mythology, more history than the country gives itself credit for and, arguably, some of the most approachable natives in the world.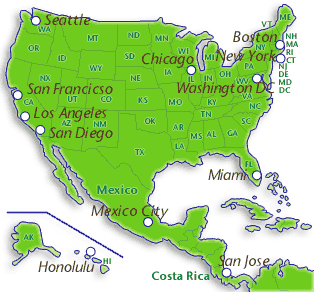 Are you a Host family?
Are you interested in becoming a Homestay host? Become a host and make your profile page. Become a Host
---
Are you a Guest?
Become a guest and post your request. Our host families will contact you. Become a Guest
Country Home Page

Homestay Australia

Homestay Canada

Homestay New Zealand

Homestay Japan

Homestay UK

Homestay USA

Homestay Europe

Homestay Nordic

Homestay Northeast Asia

Homestay Southeast Asia

Homestay South America

Homestay Middle East

Homestay Africa
Sponsored link