Helping you to find a Homestay Host family
A nation-wide homestay matchmaking service. It's free to join! Learn more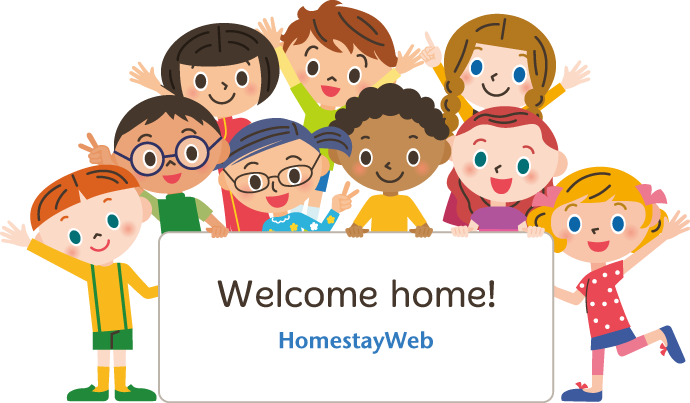 Are you planning to go abroad?
Do you want to know more about the local people, culture and life?
Do you need to focus on your studies or work?
If so, Homestay is the best way to do it.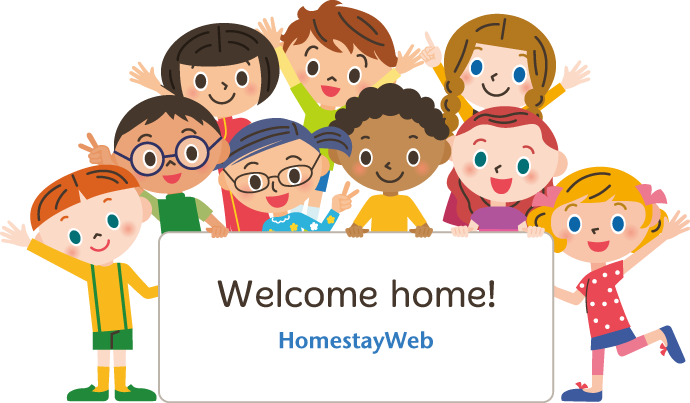 How to find homestays
The HomestayWeb has many host families registered worldwide and waiting for you.
You can search for homestay families and send emails to your potential host family. Make the homestay booking!
Search Host families or Search Guest's Requests
Also you can post your request on the Guest's Requests for free. Registered host families or some other homestay agencies can contact you. You just wait for the emails from them!
No time? Don't worry
If you are looking for an interviewd or screened host family, please ask our partner Homestay Agencies. These agencies will introduce you the interviewed host families and other services.
Our partner Homestay Agencies.
Become a Host family
Are you interested in becoming a Homestay host?
Do you enjoy meeting new people and do you think you would like to open your home up to others?
If you do, go to Become a host. You can register as a Host Family and your ad will be on our hosts' listing.
Country Home Page

Homestay Australia

Homestay Canada

Homestay New Zealand

Homestay Japan

Homestay UK

Homestay USA

Homestay Europe

Homestay Nordic

Homestay Northeast Asia

Homestay Southeast Asia

Homestay South America

Homestay Middle East

Homestay Africa
Sponsored link